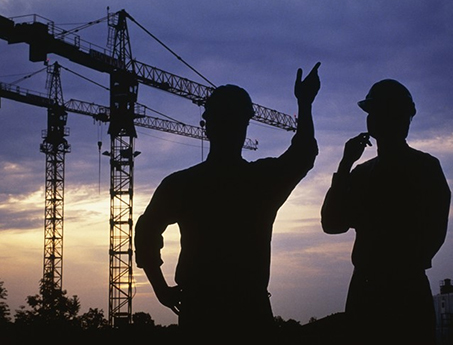 Jezka Construction Corporation
The company was founded by Engr. Eduardo E. Gaspe
and incorporated under Philippine law on April 4, 1998
with the name of Jezka Construction and Builders. It was primarily organized to engage in vertical and horizontal construction and engineering.
On February 2, 2005, the company changed its name to
Jezka Construction Corporation (JCC) to coincide with its expansion from purely civil works contractor to a full turnkey contractor.
Successful Projects & Counting
Years of Solid Commitment
Our Mission
To provide reliable, quality, cost effective and efficient product and services to valued customers.
Our Vision
To be one of the leading Company in the construction industry, committed to a culture of excellence and honesty.
We Love Our Work & The Workplace!
Jezka's Happy Clients
JCC is currently working with various vendors and operators like Huawei, Ericsson and Digitel Mobile Philippines, Incorporated.
Client Awards & Recognition